BaDM is an exclusive importer of Jericho cosmetics in Ukraine.
The modern history of leadership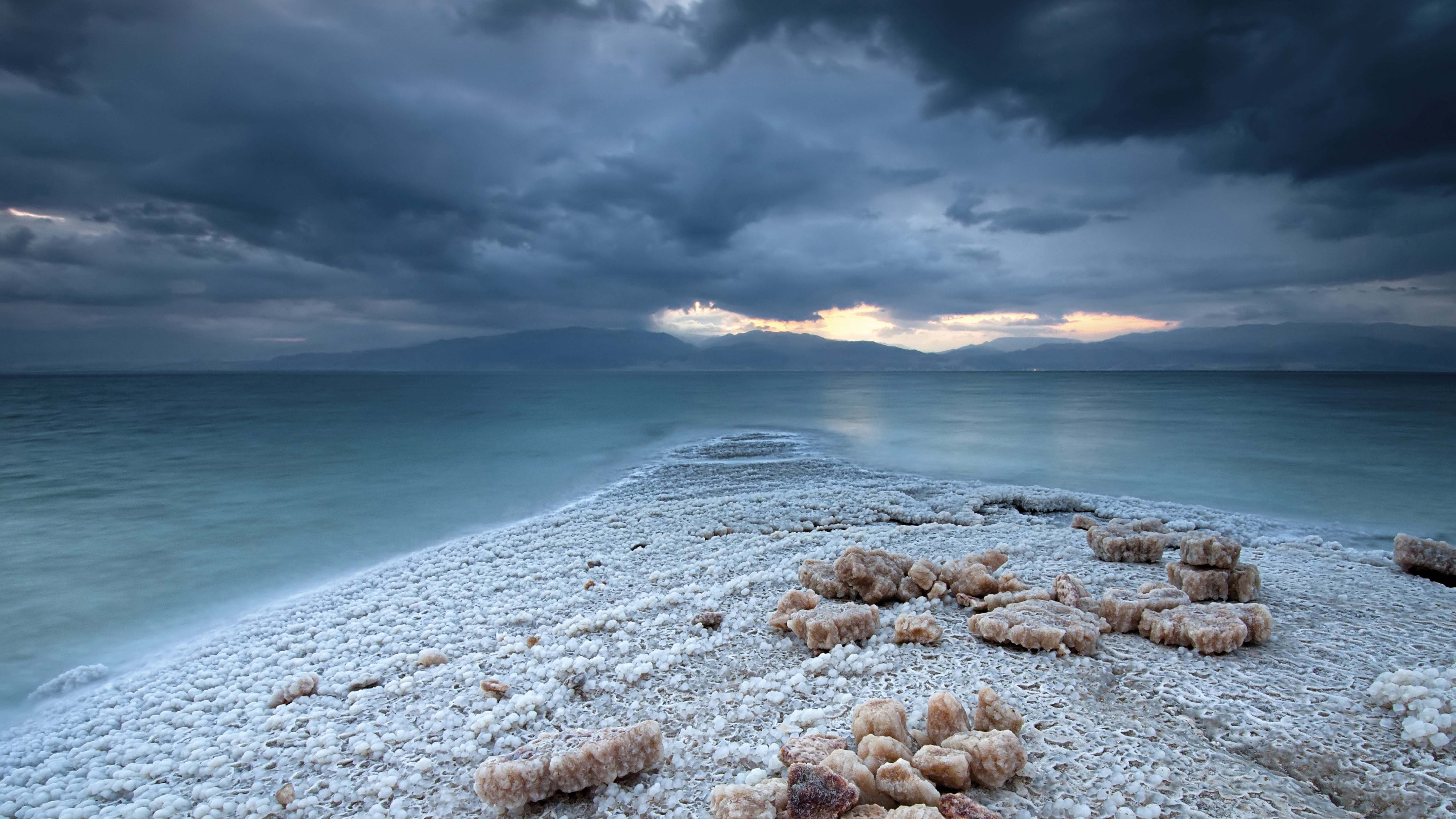 Paloma Dead Sea Ltd has been dealing with manufacturing of cosmetics for the fourth decade and is the first company in the modern world that started development and output of the cosmetic and therapeutic products based on the salts, minerals and black muds from the Dead Sea, and also one of the two companies having quotas on extraction of mineral mud at the depth of 100-140 meters, where the unique concentration of minerals reaches maximum values.
Irreproachable quality of the manufactured products and dedicated work of the professionals made Paloma Dead Sea Ltd. the unquestionable leader in the field of manufacturing of healthcare and beauty products.
Our new height is Jericho cosmetics!
JERICHO is premium cosmetics from the Dead Sea.
Conducted scientific studies showed the remarkable efficiency of JERICHO cosmetics from Paloma Dead Sea in terms of reduction of the number and depth of wrinkles. The results of numerous review applications suggest apparent smoothing and anti-aging effects that have the Dead Sea products capable to perform miracles indeed.
The unique formulas on the base of natural high-quality ingredients as well as mineral water, salt and mud of the Dead Sea are used while developing skin care products JERICHO.
All the products manufactured by the company, are tested and approved by experts from the Israel Ministry of Health and meet the requirements of the standard ISO 9002, are FDA approved, produced in compliance with GMP standards and enjoy well-deserved recognition and popularity all over the world.
Natural miracle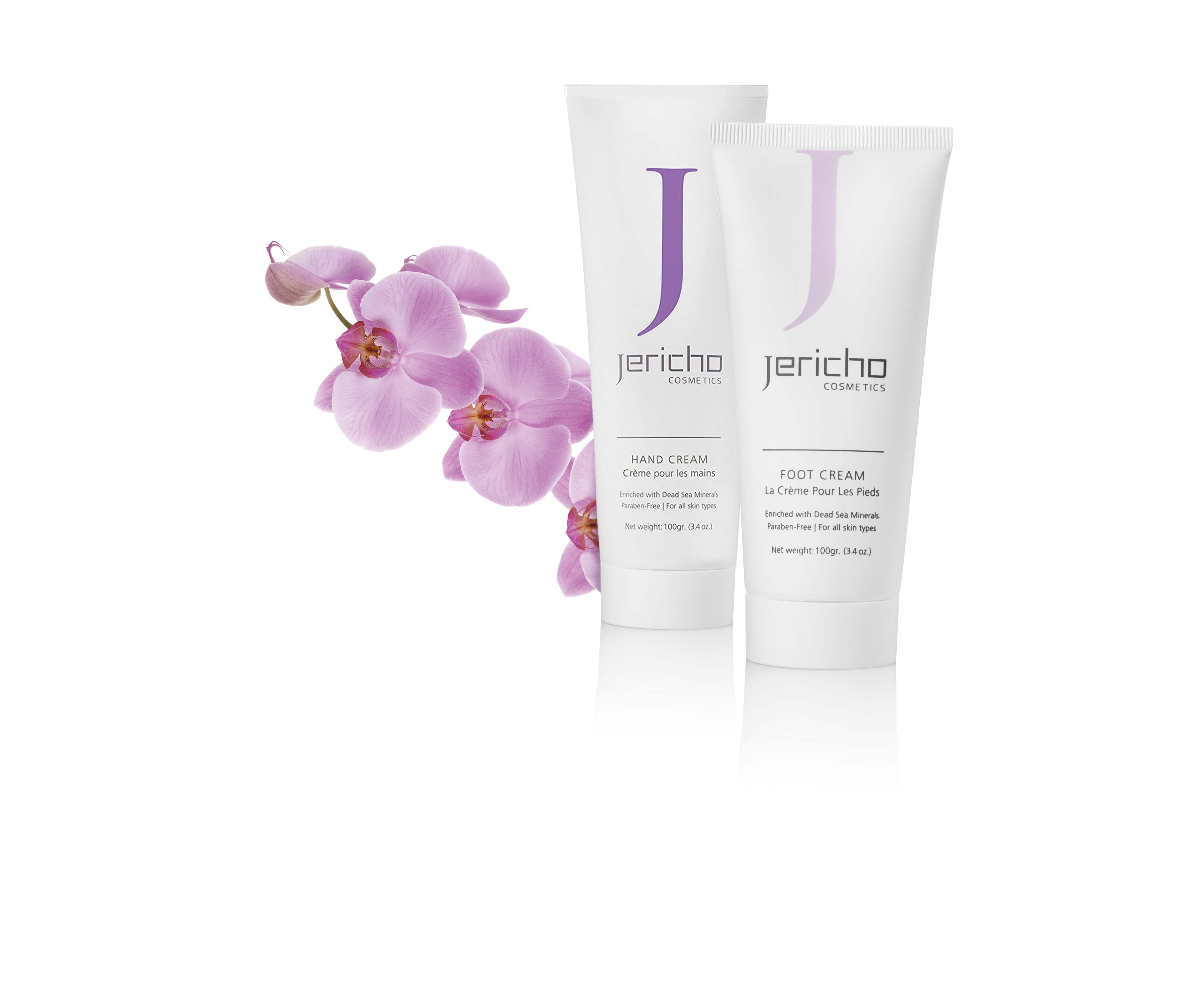 The Dead Sea is a mysterious and incomprehensible phenomenon surrounded by myths and legends. The concentration of different salts in the Dead Sea is so high that it reaches 40% - that is difficult to achieve even in vitro as such amount of salt just doesn't dissolve in the water. But even if the same concentration is obtained, it is impossible to reproduce the miraculous composition of the Dead Sea water since the salts present in this water are so diverse.
Ancient history

The legendary Queen Cleopatra, one of the most beautiful women in the history of mankind, received the Dead Sea region almost as a gift. Mark Anthony conquered this land specially for Cleopatra. The beautiful Cleopatra used mud and salts of the Dead Sea for rejuvenation since she knew about the amazing effects of Dead Sea minerals on the skin. Even workshops preparing medicines and cosmetics were built for her on the shores of the Dead Sea, thousand-year-old foundations of which can still be seen today.
The healing quality of the Dead Sea multiply by many years of professionals' experience dealing with the manufacturing of cosmetics makes it possible for JERICHO products to achieve astonishing results in the treatment, rejuvenation of the body and prevention of aging process.