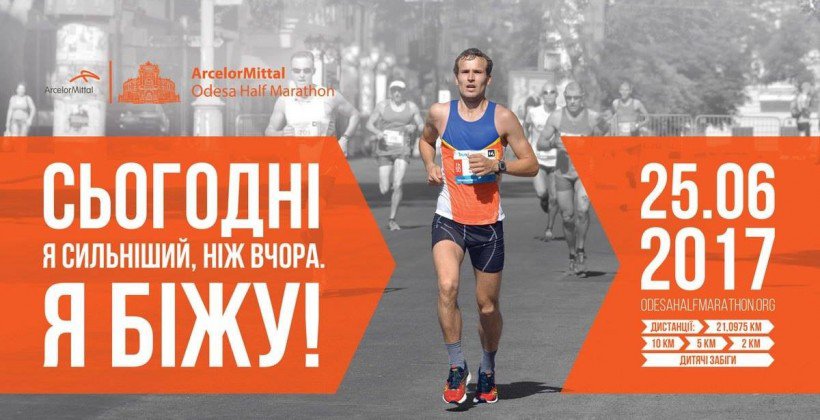 For several years now BaDM supports The Running Movement in Ukraine. So this year also BaDM acted as one of the sponsors of the Odessa Half Marathon 2017 that became one more bright sport event in Ukraine.
Healthy and active lifestyle is a part of BaDM's corporate culture. A lot of employees of the Company practice sport. For many employees of the Company the idea to cover successfully their marathon distance is the goal for which it is worthwhile to train.
This time non-professional and professional sportsmen started near Odessa National Academic Opera and Ballet Theatre accompanied by music of the National orchestra and the applause of 7 000 spectators and fans.
Odessa Marathon has proved one more time that Ukrainians are the most sports-oriented nationality. This year Marathon brought together more than 2000 sportsmen of all ages from 25 countries.
The littlest sportsmen covered the distance of 500 and 1000 meters and adult ones ran the total distance of Half Marathon of 21 km.
BaDM together with the Spatone TM has awarded the winners of children's Marathon with healthy presents – drinking iron Spatone.