We present to your attention new products of the "Inna Pharm"!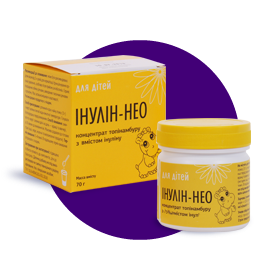 Several dosage forms for adults and children, several flavors and improved organoleptic properties of medicinal products were created at once for ease of use. This approach will allow everyone to choose the most convenient option for themselves!

INULIN NEO is a medicinal product that effectively eliminates the symptoms of dysbiosis such as constipation, diarrhea, bloating and abdominal pain. Restores the number and correct ratio of lacto-and bifidobacteria, bringing the balance back to normal.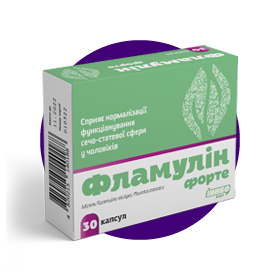 FLAMULIN FORTE - capsules for normalizing the functioning of the genitourinary system in men. it can be recommended for general body strengthening.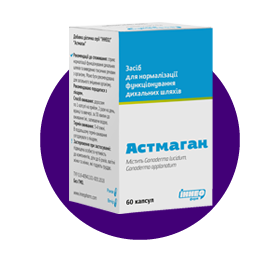 ASTHMAGAN - a solution for normalizing the functioning of the anatomical airway. Prevents the development of allergies and blocks it even in the early stages, as well as restores the immune system balance.

All INNEO PHARM products have clinically proven effectiveness and high quality, guaranteed by the international ISO system.